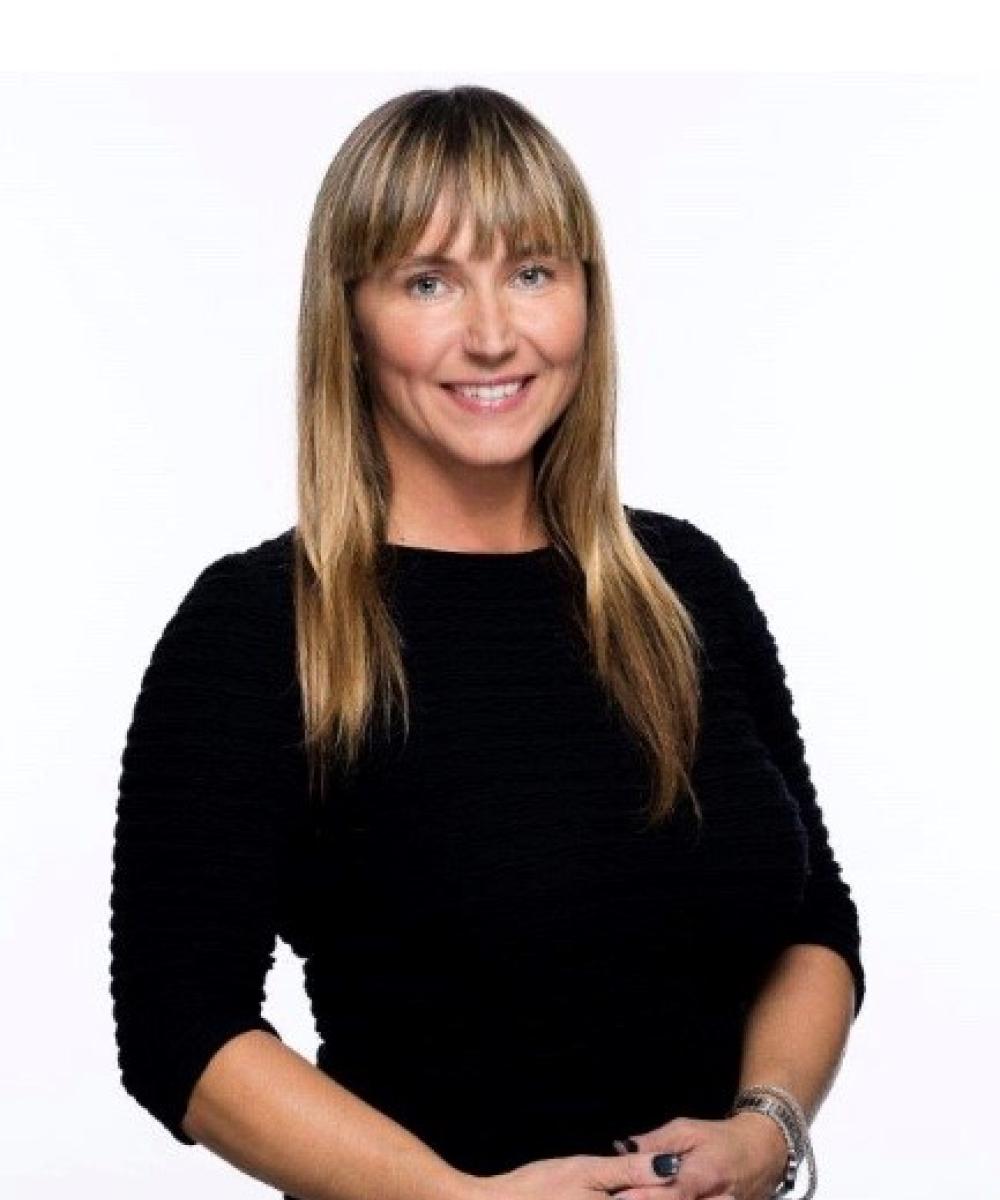 Janet Fleck
Mortgage Advisor,
nesto inc
Janet entered the financial services industry in 1985, with a focus on banking, which included all consumer lending and residential mortgages.
In 2016 Janet joined IG Wealth Management, utilizing her extensive experience to supply unbiased mortgage advice. 
She welcomes and encourages clients to ask questions, believing it is her responsibility to educate our clients, in helping them make the most informed decisions. 
As a service-focused, home financing specialist, Janet will provide you with sound advice for all your lending needs.