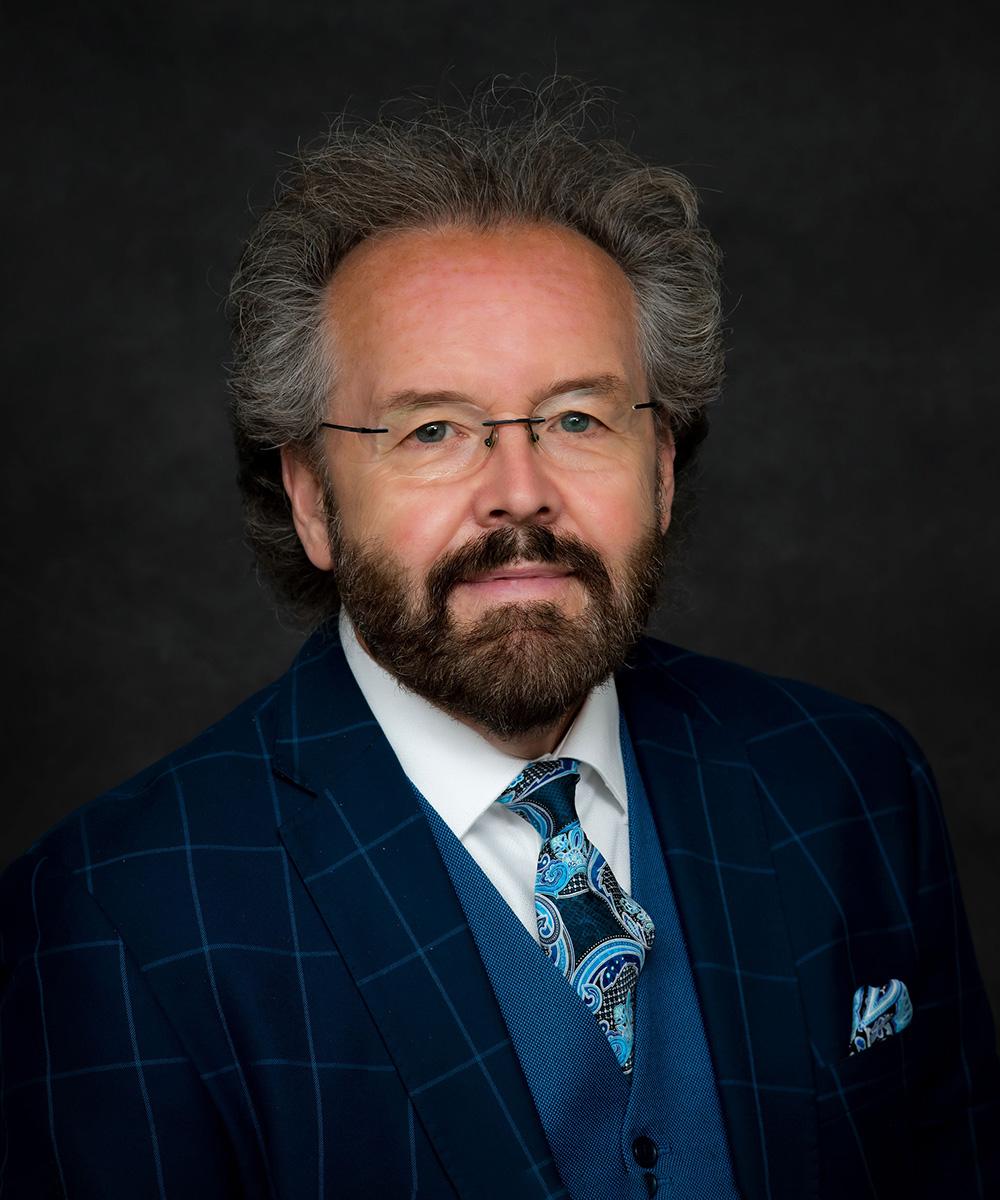 Gary Hogan

B.A., CFP®, CPCA, RRC
Senior Financial Consultant
A graduate of McMaster University followed by fifteen years of Corporate Finance experience, he was featured for four years as co-host of CHML's "Building Futures" weekly radio talk show. Gary also hosted programs on Cogeco television, and served as a regular Financial Planning Columnist for numerous newspaper publications throughout the GTA and Greater Hamilton Area. He is dedicated to helping clients achieve the peace of mind they deserve for financial independence and security by designing and delivering customized and comprehensive solutions.
Gary believes in two principle objectives clients have when dealing with a CERTIFIED FINANCIAL PLANNER® professional. The first of course is concrete, tangible value in the advice and direction received. The other essential element is a deep feeling of comfort, which results from a genuine sense of caring and concern on the part of the advisor.
His financial planning process develops a comprehensive strategy which meets the long-term goals and objectives of each client. He focuses on the end result, not the short-term gain.